The Welsh Government is backing business throughout Wales for sustainable growth. Parc Felindre is no exception. "Once invested in Wales, we find that most global companies re-invest here."1
Future Business Wales from 2023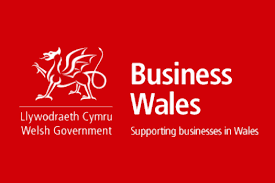 It is the Welsh Government's intention to deliver the service via a variety of different routes which includes a combination of in house, contracted and grant delivery through third party providers.
The budget allocation for this service will be £20 million per year with budget confirmed until March 2025 at this stage It is proposed that the future Business Wales service will be underpinned by three key aims:
To build confidence and inspire individuals, entrepreneurs and micro /Small and Medium Enterprises (SME) business to reach their full potential working with key stakeholders enabling them to contribute and play their part in developing a cohesive ecosystem that is visible, simple and connected to ensure Wales is a great place to start and grow a business in the foundation or growth economies.
To address a key gap by creating the conditions for businesses to start, sustain and grow through the missing middle in inclusive and sustainable ways.
To support the productivity, resilience, growth, decarbonising and sustainability of micro and SMEs, securing their long-term future ownership within Wales cementing their continued contribution to the Welsh economy. 2
Wide ranging business support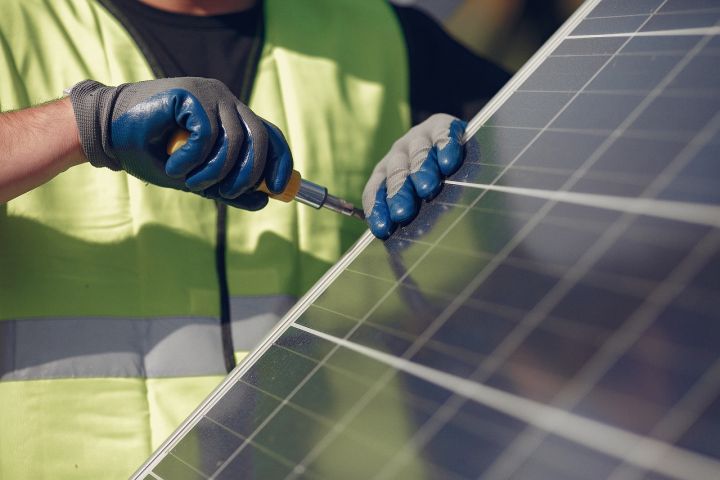 Welsh Government working in partnership with Swansea Council, has developed the business land at Parc Felindre and continues to be a major investor in the regeneration of Swansea. The Welsh Government remains committed to working in collaboration with the Council to progress the city's ambitious regeneration and economic development plans.
It offers a comprehensive set of support programmes which are geared to enable business, people and places to thrive. We welcome the opportunity to work with both local businesses and those considering locating and growing within the region.3

For advice on the excellent package of support available please call Business Wales on 03000 6 03000 or www.businesswales.gov.wales.4
Capitalise on the support available and grow your business at Parc Felindre.
References
1https://tradeandinvest.wales/business-wales/why-wales/10-reasons
2https://www.gov.wales/business-wales-future-provision-impact-assessment-html
3Swansea Business Guide 2021
4gov.wales