DPD, one of the UKs leading parcel delivery operators, is currently underway in constructing a new state-of-the-art fully automated distribution centre which will extend to just under 50,000 sq ft and be Parc Felindre Business Parks first occupier.

DPD has secured approximately 9 acres by combing plots 8 and 9B at the business park to achieve an area large enough for the new facility that is due to be operational this autumn.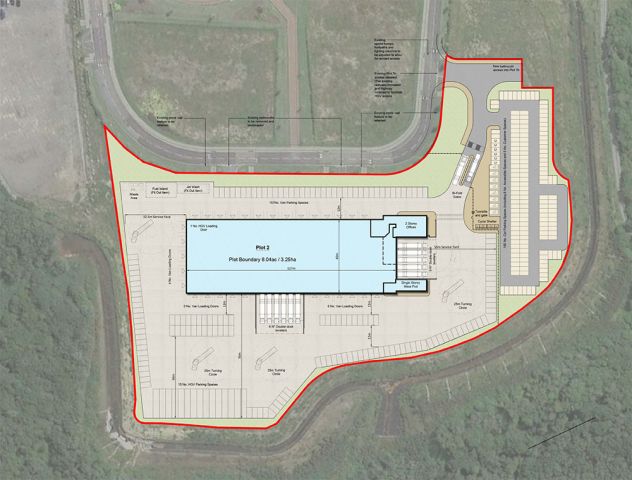 Parc Felindre, being located just off junction 46 of the M4 motorway, provides occupiers with direct access on to the M4 motorway enabling easy travel in both East and West directions whilst also being in easy reach of Swansea City Centre and its surrounding suburbs.

The business park is located at the former Felindre Tinplate works which was decommissioned in 1989 and demolished in 1996. In a joint venture between Swansea Council and Welsh Government, the site has been brought forward as a high quality development opportunity for new and existing businesses looking to locate to the area or looking for that opportunity of creating their own bespoke facility.

The site comes at a time when development sites are in short supply in the commercial market and brings a real and exciting opportunity to occupiers.