Business experts agree that 'the skill set of employees accounts for 85% of a company's assets'.1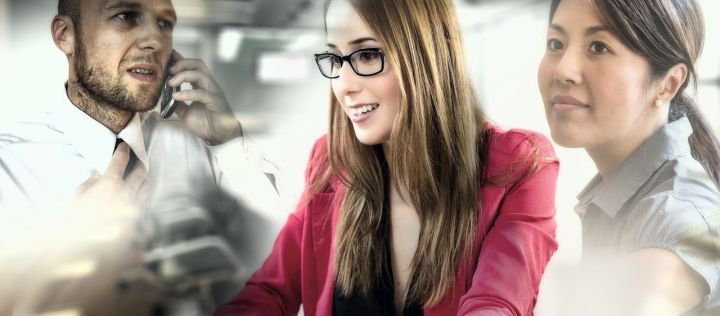 Your workforce is your most valuable investment. The people on your payroll provide your product or service, they are your first and most vital customer, they give 100% to your business, they are the face, DNA and brand of your organisation, the nurturers, the skill set, the expert knowledge, the foundation for long term growth and stability, the motivation for making a difference, the creativity keeping your services fresh, the major contributors to the bottom line and the ones that are setting you free.1
So, this asset is to be taken seriously. Sourcing vital skills and people with the right attitude is essential for any business, but especially those who develop new technology, precision engineering or creative software.
Parc Felindre has a wealth of 'such people talent' on the doorstep. The thriving R&D environment in Wales provides exceptional training for a talented workforce across age and gender. From young apprentices, and eager well qualified graduates and those looking for a new opportunities to apply their skills, to seasoned managers with the experience your business needs to grow.2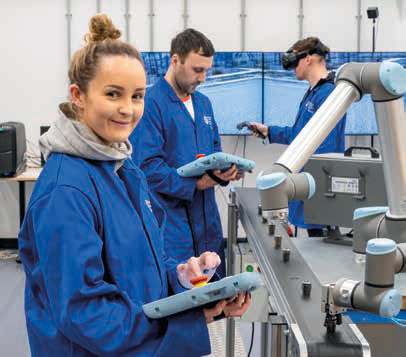 The Welsh are Celts and they are warm, friendly and passionate about everything in life.There is no R&D without people who are needed to perform research and provide new expertise in the pipeline, equipped with the skills needed in the future economy.2
Swansea city and Swansea Bay region, are the bedrock of Parc Felindre's local assets. University of Wales Trinity Saint David (UWSTD) in partnership with the Welsh Government and Swansea Council, is creating an environment that connects education with business, innovation and enterprise. Their SA1 Swansea Waterfront is a multi-million pound development that provides collaboration with employers to grow new businesses, develop the skills of current businesses and attract investment into the region.
Swansea University is committed to producing flexible skilled graduates, so find the perfect match for your business from the talent bank of over 20,000 students.The university also provides collaborative research & development, access to research expertise, technologies and state-of-the-art facilities. A range of courses also enable business and industry professionals to study whilst in employment to grow your company with an individual training package.
So develop your people power and grow your business assets at Parc Felindre.
References
Photograph courtesy of Pixabay, Swansea Business Guide, Swansea University.
1 https://www.e-learningpartners.com/blog/why-employees-are-your-companys-most-valuable-asset
2 (https://tradeandinvest.wales/business-wales/why-wales/10-reasons
3 Swansea Business Guide