The Swansea region, in which Parc Felindre nestles, is an Area of Outstanding Natural Beauty. Locating to Parc Felindre offers businesses, staff and residents a superb work/life balance.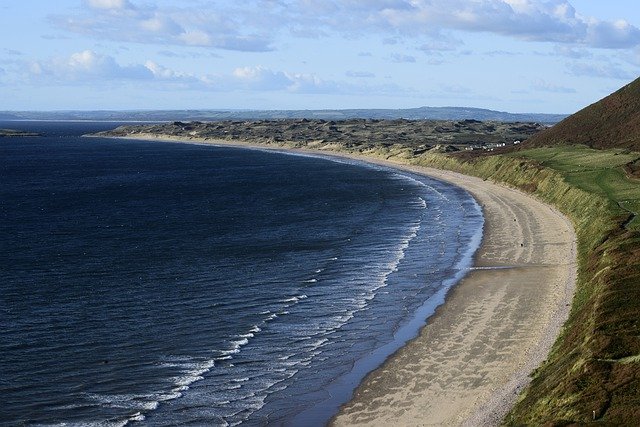 During the restrictions imposed by over a year of lockdowns, quality of life has been a hot topic in Wales, England and across the world. As summer fulfils a rise in temperature and thoughts turn to summer holidays, the value of relationships, recreation and relaxation is a priority.
Lockdown restrictions on meeting in public houses or private homes has enhanced these values, as the importance of personal contact has been reevaluated.
Swansea is the ideal destination for quality of life and outdoor living1. Voted 3rd for happiness (survey by Provident 2018), any company locating here can be certain of not just a quality workforce but a contented one.
32 miles of coastline await discovery: over 50 beaches, water sports, Wales' best beach (Rhossili Bay), and the UK's best picnic spot. Mumbles was surveyed as one of the best places to live in the UK 2018, (and the best place to live in Wales). Swansea City Centre is enjoying a vibrant regeneration programme2 to enhance the hub of shops, restaurants, bars, galleries, parks and theatres.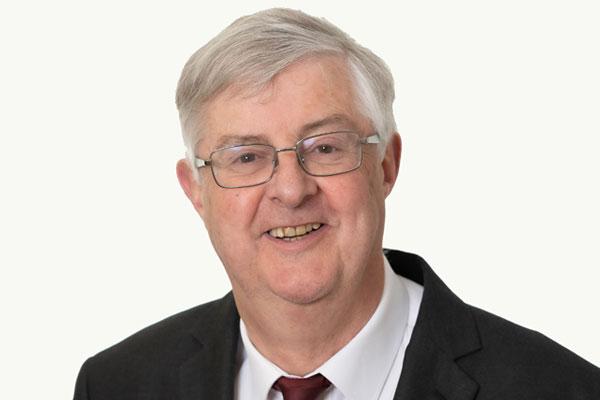 Meanwhile Lockdown restrictions are under review. The Welsh Government's cabinet is meeting to assess the latest data, and to review the potential decisions. "First Minister Mark Drakeford is expected to announce these decisions publicly at a press conference on Friday August 6th3. It is expected that, from that date, there will be no legal limits on the number of people who can meet others indoors, including in private homes. All premises would be able to open and most, but not all, restrictions will be removed, with masks not needed to be worn in hospitality settings.3"
Lifting of travel bans would also make it easier to access Parc Felindre for viewing. This will mean a rediscovery of Swansea's enriching lifestyle, and the opportunity for the best in available business land at Parc Felindre on the doorstep.
Sources
1 Swansea Business Guide 2021
2 Contact the Regeneration team for latest information on 07796 275278
3 https://www.walesonline.co.uk/news/wales-news/coronavirus-august-3-wales-infection-21213583
Mark Drakeford photo courtesy of Welsh Gov.