Birds of a feather flock together for security, protection and strong development. Parc Felindre is in the thick of a region spearheading new development and growth in precision engineering and cutting-edge technology, alongside passionate protection of the planet.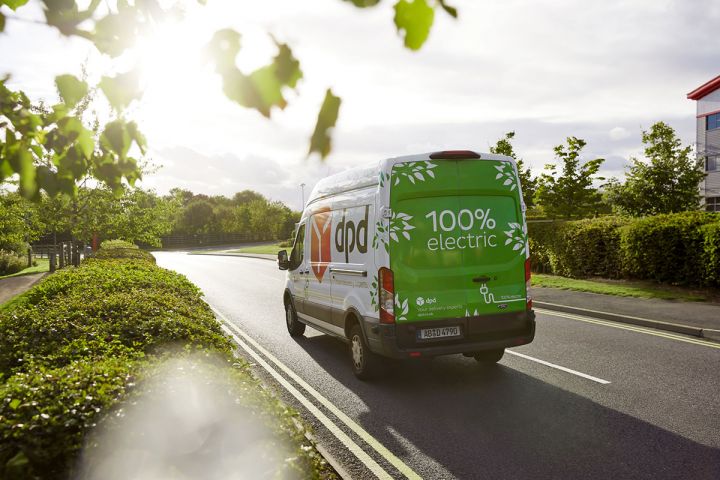 DPD, (dynamic parcel delivery) one of the world's leading distribution experts, chose Parc Felindre for its base in Wales. DPD is one of the fastest most reliable delivery services in Europe and is now aiming to be the greenest, with its introduction of electric vehicles, net zero targets
and a switch to renewable fuels for all its HGV vehicles.1
On a more regional note, local biotech firm Copner Biotech is expanding again. It is growing into the next phase of operations.
Their inkjet Bioprinter has been successfully launched in the UK prior to European expansion. Their aim is to push the boundaries of biomedical research and engineering with their new printer and cell culture products; all powered by proprietary GRAPE Technology.2
Join other growing firms that are flocking to the region such as Marelli Automotive Systems, Creo Medical, Ickle Bubba and Illustrate Digital.3
Just a few examples of the top growing businesses that are developing exciting precision engineering projects, highly skilled manufacturing and specialist technology in the Parc Felindre region.
Specialist skill sets, staff and suppliers are also on hand to support your business technology and to encourage its sustainable development.
References
1https://green.dpd.co.uk/
2https://www.novaloca.com/blog/
UKSE: Biotech firm expands (again) at Ebbw Vale Innovation Centre
May 23, 2023 by Amanda Curl
posted in: Industry News
3https://www.walesonline.co.uk/business/business-news/50-fastest-growing-firms-wales-25340647