Parc Felindre business land offers excellent value for your beleaguered business pound.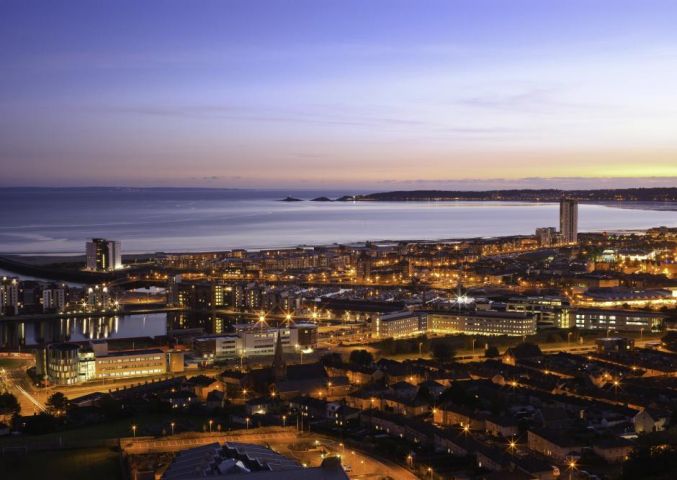 Parc Felindre is onJunction 46 of the M4 motorway. The landscaped business environment is directly accessible from London and major centres in the West of England such as Reading, Swindon and Bristol. The excellent location is just seven miles from Swansea city centre and the burgeoning commercial centre of Swansea Bay.
In a recent post Covid national business survey run by Startups Geek, startup survival rate, internet speed, average earnings and graduate retention rate were assessed. The two major Welsh cities were in the top 40. Swansea was ranked fourth, its easterly neighbour Cardiff was placed 21st. Swansea beat other heavy hitters in the business world including London (27st), Manchester (31st) and Bristol (29th).
Swansea, was recognised for cost effective office space, high graduate retention rate (33%) and five year startup survival rate (38%).1 The thriving start-up culture in Swansea also nourishes established business which can benefit from the low rates of employment, office space and business land. Parc Felindre sits smack in this culture of growth and innovation and also can offer successful developers support from Welsh Government and other council grants.
The high ranking Swansea has received as one of the best places to do business has been welcomed by of the local business community who recognise the potential of the city.1
By contrast, London and major cities can strangle business with high office rents and and expensive commuting costs. South Wales is only two hours away, where even greater levels of commercial success can be achieved in an environment that contributes not just to commercial health but also to staff well being. Something that is critical for success in the long term.2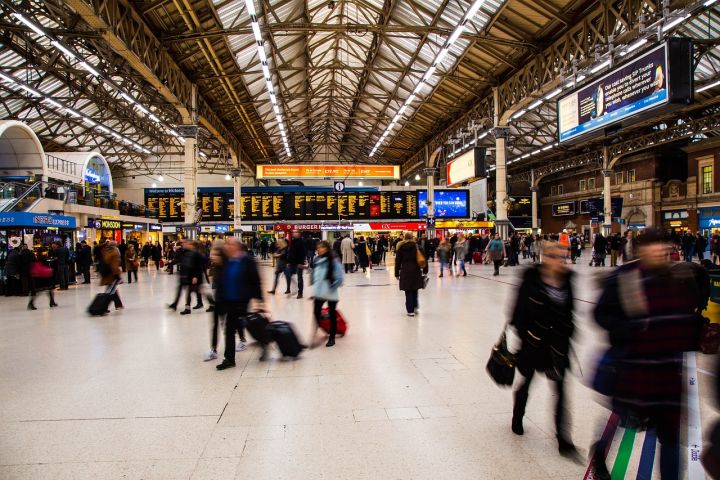 "It was back in 1993 that Admiral started up in Cardiff with a phone [okay maybe a few more] selling car insurance.Today it is Wales' only FTSE 100 firm with a turnover of more than £2bn and a workforce of 7,000 and growing. It also has car insurance and price comparison firms in Italy, Spain, France and the US."2
If Admiral can do it so can in South Wales so can you.
Parc Felindre offers good value for business, a fresh approach to development and new opportunities for growth. Contact our agent today.
References
1 https://www.walesonline.co.uk/business/business-news/what-swansea-businesses-say-city-18730490
2 https://www.walesonline.co.uk/business/business-news/17-reasons-you-should-move-8442806