The site of Felindre tinplate works has been transformed into Parc Felindre Strategic Business Park, contemporary landscaped business land, available now to occupiers. One of the largest and most desirable business sites in the south of Wales, Parc Felindre is part of the Welsh Government and Swansea Councils' multi-million pound regeneration venture, 'Shaping Swansea'.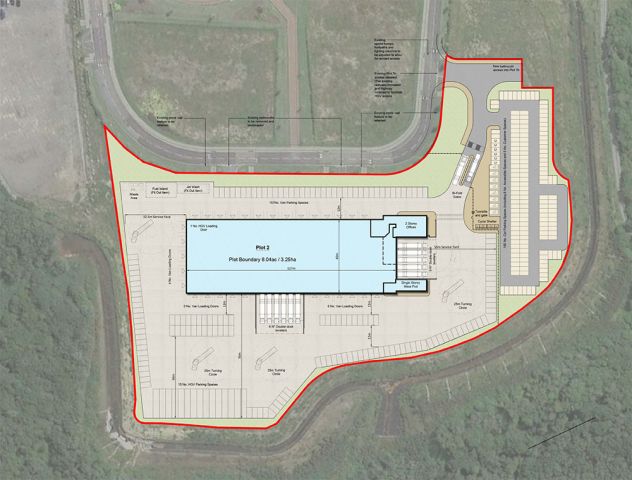 The Welsh Government and Swansea Council are boosting the local economy and developing the potential of the region. The regeneration of Swansea City, its surrounding area like Parc Felindre, is ongoing and continuous.1
Other Swansea City sites being developed are The Civic Centre, Swansea Central North, and a plot of land running alongside the River Tawe in the St Thomas area. These developments are currently at proposal stage. Local people will provide feedback when more detailed proposals are published through Swansea Council and its appointed partner award-winning regeneration company, Urban Splash.2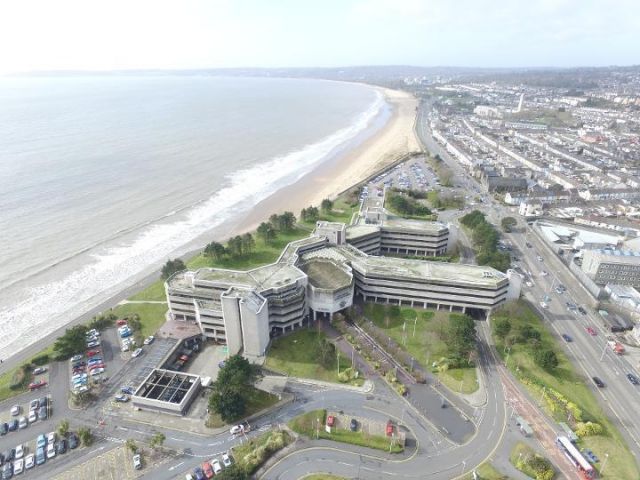 The Civic Centre site will be transformed into a new city waterfront district for Swansea. A beach front mixed-use development is proposed incorporating new homes, leisure and hospitality outlets and generous civic and green spaces. A new walkway to the beach, a variety of events and occupants will create new visitor interest in this prime location.
Swansea Central North site proposes new office buildings, new residential apartments and shared workspaces. The 5.5-acre site, at the former St David's Shopping Centre, is capitalising on UK wide growth in demand for craft-based goods, so plans will also feature small creative businesses.
St Thomas is a regeneration proposal of an attractive 7.5-acre riverfront site, featuring family homes, apartments, public spaces and a new terraced river walk. Access to the river Tawe is proposed for the first time in over 150 years.
The council's appointment of Urban Splash follows an extensive search for a preferred development partner as part of the Shaping Swansea initiative.2
In praise of the Council's recent appointment of private sector development experts to continue this rapid regeneration programme, Rob Stewart, Swansea Council Leader, said:
"The appointment of Urban Splash is a significant private sector vote of confidence, not just in Swansea's enormous potential, but also in the huge amount of regeneration work led by the council that's already happening in the city, including our £135m Copr Bay phase one district. This work has acted as a catalyst to attract a company of Urban Splash's quality and experience, and is part of a £1bn regeneration story unfolding across Swansea that's transforming the city into one of the UK's best places to live, work, study and visit."2
Sources
1 parcfelindre.co.uk
2 https://www.swansea.gov.uk/UrbanSplash